Strategy
Our motto is: "Success begins with strategy"
That's why it's important to have the right partner to help you with the successful strategy. We bring a new look to the world of real estate. We follow trends and learn from world-renowned companies. A successful strategy must be one step ahead of its competition.
We use the latest technology, such as the ability to capture real estate from bird's eye view. Taken pictures and video footage provide a non-traditional and attractive form of presentation. The GoPro Karma dron and the GoPro HERO 5 digital camera with 4K resolution capture the most beautiful details.
Documenting via virtual 3D tour is currently the most modern way of presenting real estate. Real estate offered in this form has a 10 times higher viewing than real estate presented only with the help of photos. The biggest advantage is that you can see the real estate at any time and from anywhere.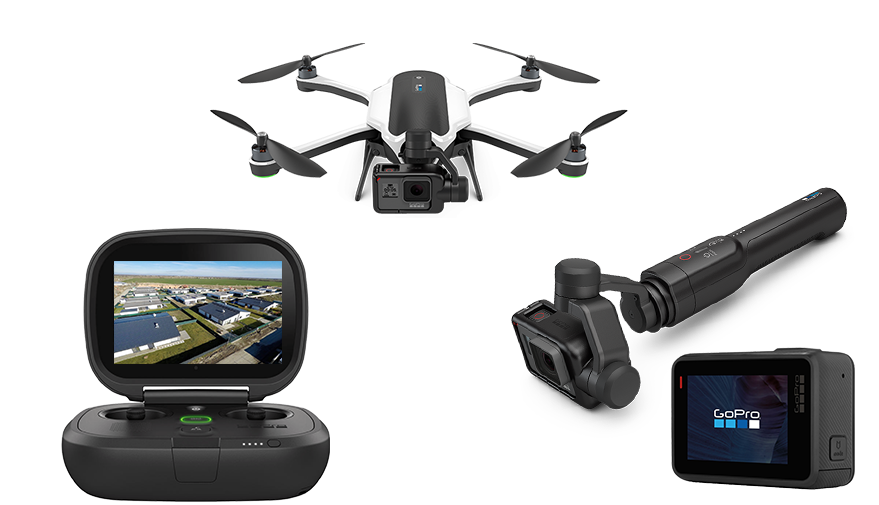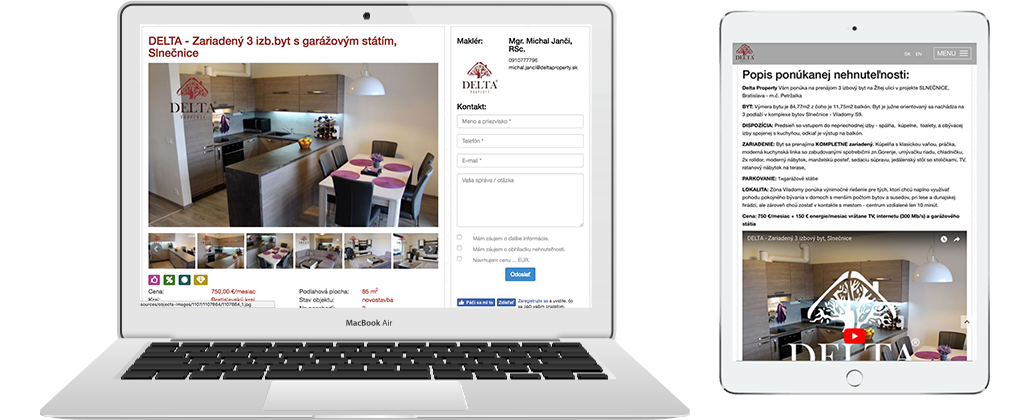 The most popular channels of communication are ranked according to their importance: advertisements on real estate portals, real estate advertisements, print advertisements and floating leaflets in the catchment area. Up to four out of five future buyers have the first real estate contact over the internet. We regularly update our offer and we warm it up. We pay attention to the quality and content of advertising. We use the so- structured form of property description. Advertisements are clear, accurate and interesting for potential clients. A very important part is professionally processed photographs that will not be taken without previous preparation for photography - homestaging. If you are interested, we will produce a high quality, high quality video.Our YouTube Channels, where we present real estate via a video tour, have over 40,000 views.
The strategy requires cooperation. That is why we are working only with certified partners with years of experience in their field.
One of our competitive advantages is that we are an active member of the Real Estate Union of the Slovak Republic, the current largest association of real estate brokers in Slovakia. Through the revised rules of cooperation of this organization, we are able to secure the extremely effective so- a syndicated (network) form of sales where more than 700 real estate professionals will work on the sale of real estate at the same time.