Experiences
We are your partner in the world real estates
Delta Property is a renowned company on the Slovak real estate market since 2014. The fact that we are a progressive company is evidenced by the growing number of our branches and real estate consultants. We are currently operating throughout the Slovak Republic with branches in Bratislava, Banska Bystrica, Galante, Poprad, Kezmarok, Prešov, Šamorín and Liptovský Mikuláš. As a result, the database of our active contacts we are able to offer is also growing. We have hundreds of successful deals, so we can solve even the most demanding real estate case.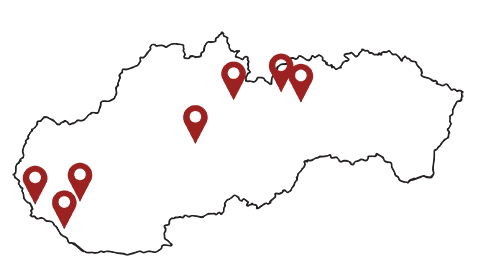 Real estate agents of Delta Property are certified traders (they are undergoing training at the Slovak Real Estate Academy). After successful certifications, the broker goes to our own, integrated education system - DELTA UNIVERSITY, which educates professionals all over Slovakia. Our company has its sophisticated management and control structure, which makes every real estate broker properly managed and supported by its experienced manager.
With our sophisticated system, we ensure fast and efficient sales. One of our competitive advantages is that we are an active member of the Real Estate Union of the Slovak Republic, the current largest association of real estate brokers in Slovakia. Through the revised rules of cooperation of this organization, we are able to secure the extremely effective a syndicated (network) form of sales where more than 700 professionals will be able to offer your project with effective supervision.
We currently have more than 350 real estate properties and have exceeded the threshold of 30 million euros. Proof of our success are positive references of our satisfied clients and business partners.
We have many years of experience in project sales and cooperation with developers and construction companies. This is evidenced by the number of our implemented projects and current projects.
Every business is handled by a professional team of certified real estate consultants and marketing managers who provide comprehensive services from the initial analysis to the delivery of keys.
Realized developments: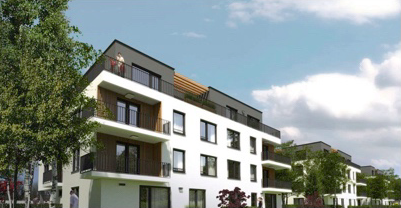 NA PIESKU
Bratislava
developer BTK invest s.r.o.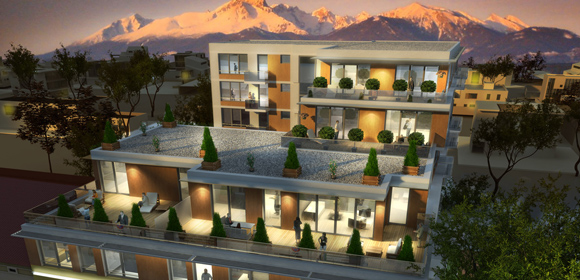 PALACE HILL
Poprad
developer Luka & Bramer Group s.r.o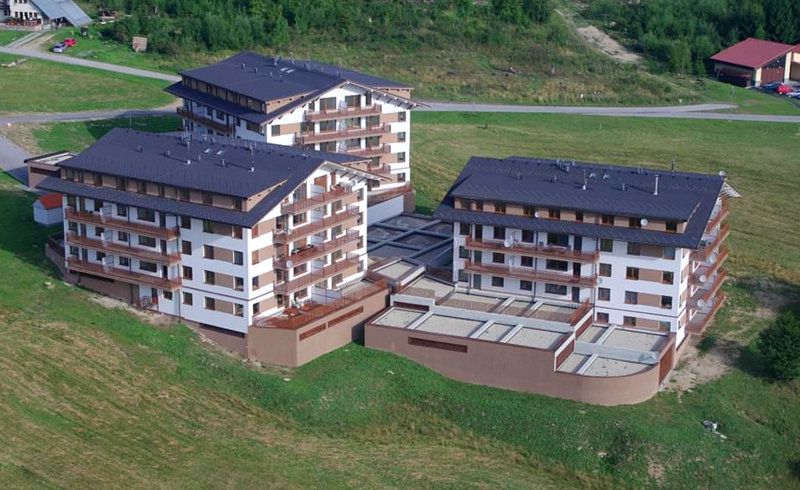 PANORÁMA DONOVALY
Donovaly
developer Panoráma Donovaly s.r.o.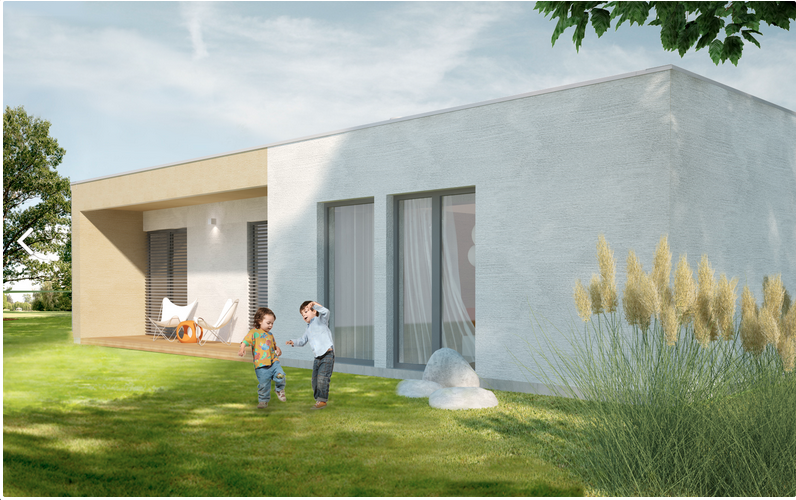 RUBIKUM – RD domy
Most pri Bratislave
developer MS SIBS s.r.o.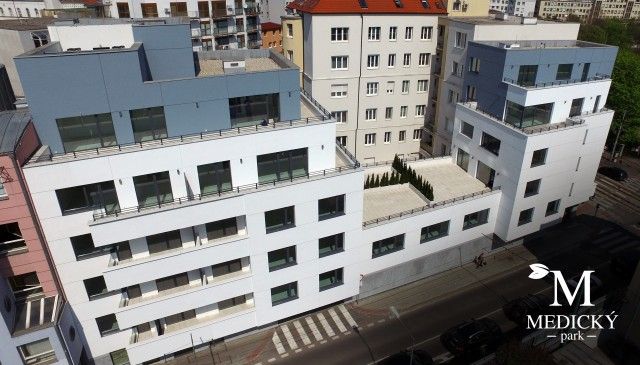 MEDICKÝ PARK
Bratislava
developer 1.Staromestská s.r.o.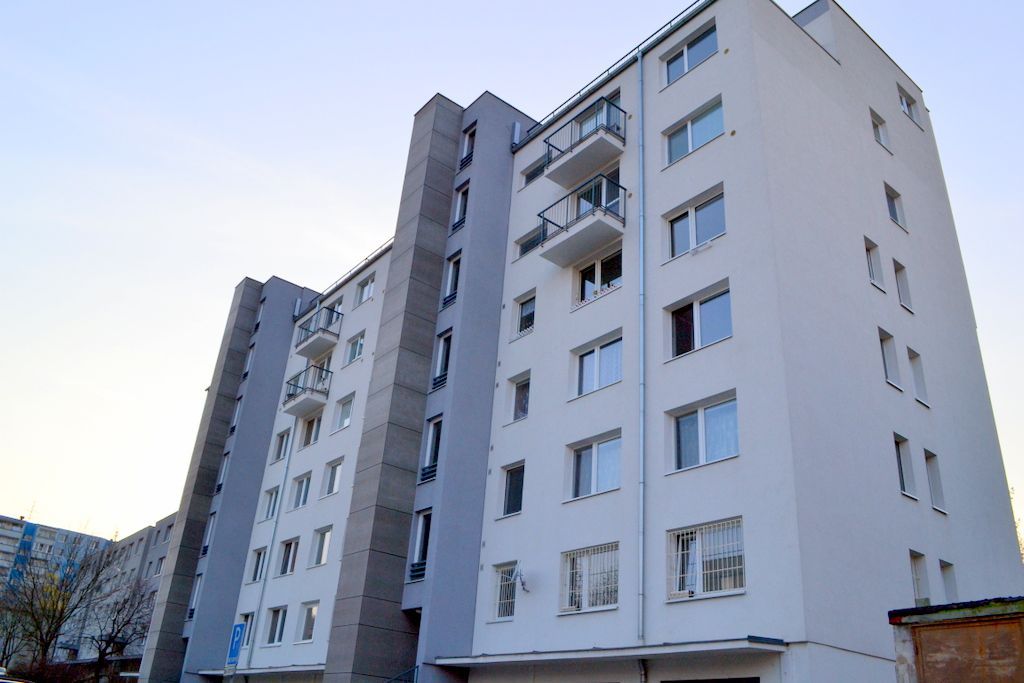 NADSTAVBA BAGAROVA
Bratislava
developer PRO V.I.P. s.r.o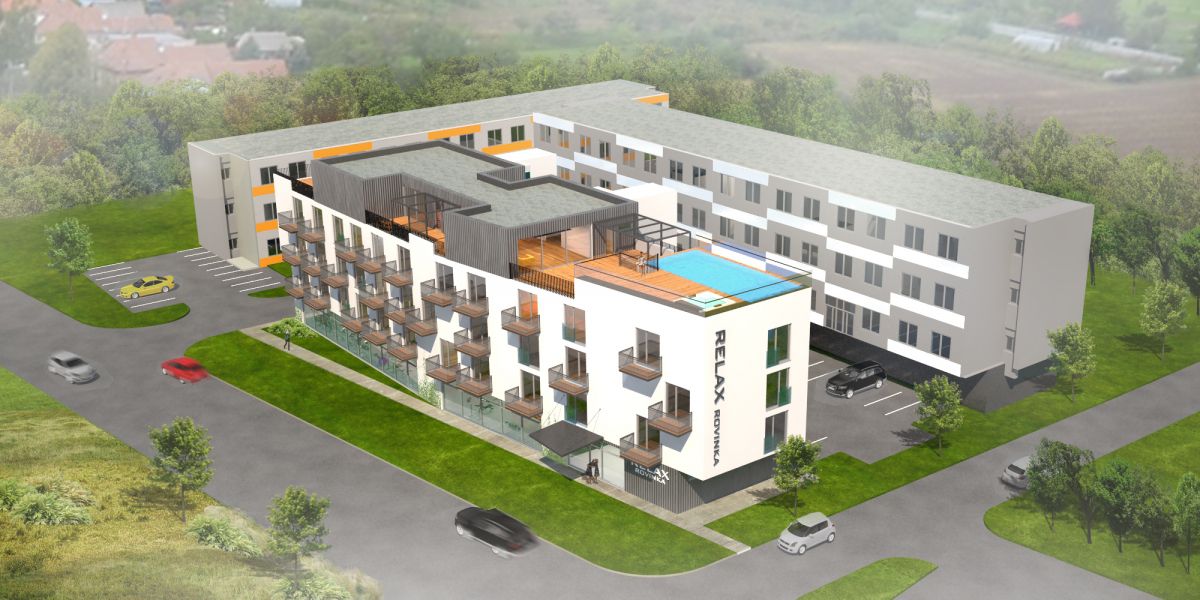 RELAX
Rovinka
developer Rovinka Residence s.r.o.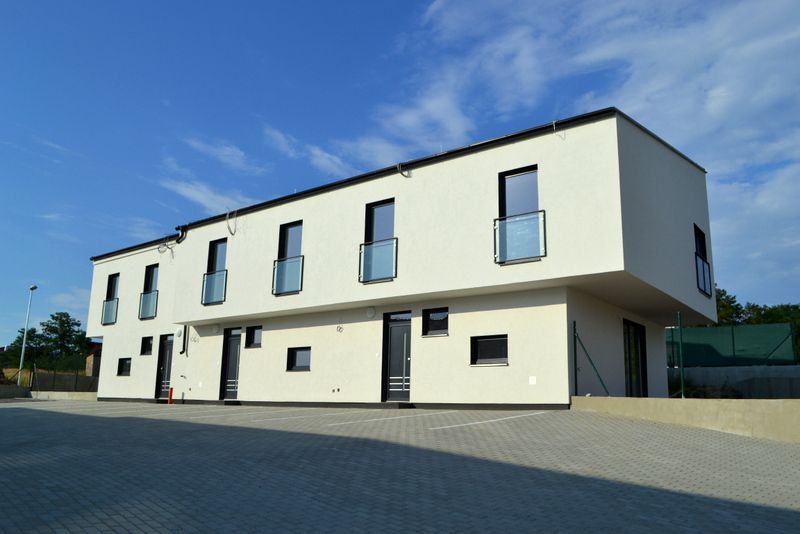 REZIDENCIA NA VÝHLIADKE
Stupava
developer MPL House s.r.o.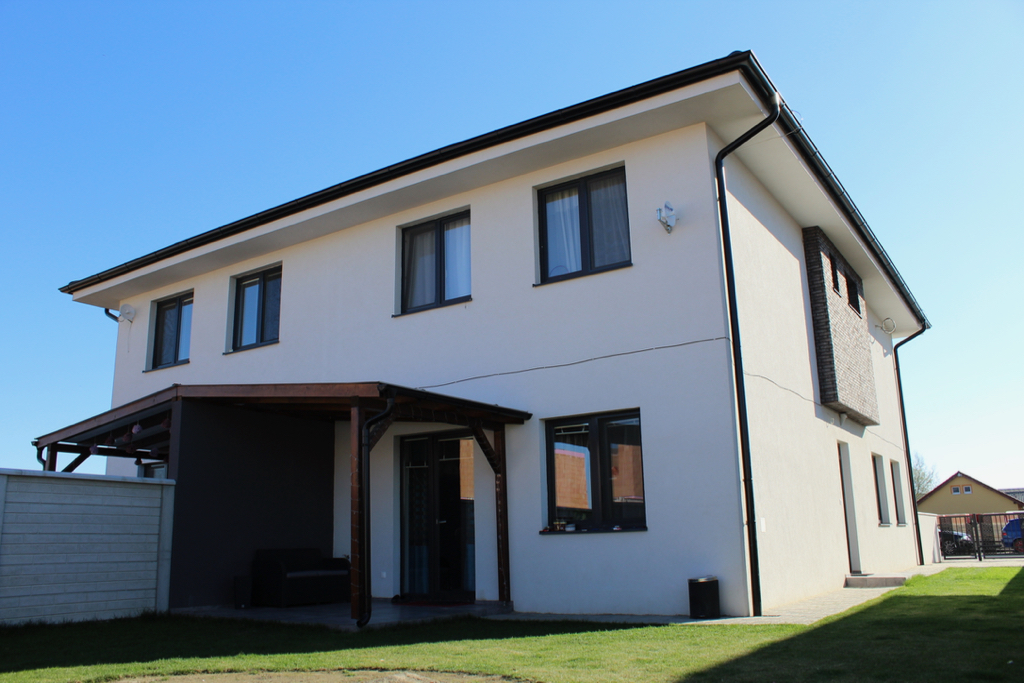 ZÁHRADY
Hviezdoslavov
developer
Security Systems Audit s.r.o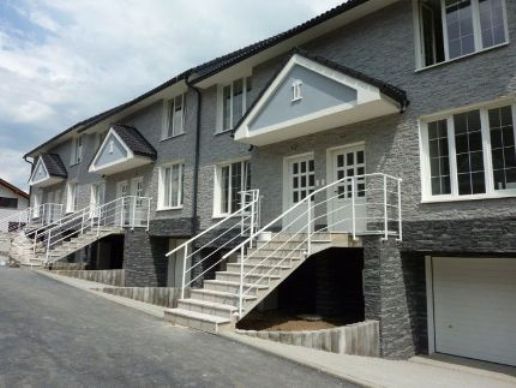 St.George 
Poprad
developer