Design
The DELTA brand brings a unique design that makes us familiar with our clients.
Our logo, font, and color design that we use is unique and creates the face of the company. What does our logo mean? DELTA is the fourth letter of the Greek alphabet, it has the shape of a triangle. At the same time it is also referred to as the branched mouth of the river into the lake, sea and ocean. We've all linked these elements to the tree. The tree is a symbol of life and energy. We wanted to express this, as the river breeds, the tree grows and every family grows. The delta letter - a triangle that symbolizes a thoughtful roof above the tree. The DELTA logo means we bring the roof over each family's head. Another symbol of ours is the sketch of the house, which we want to say that we have been your partner since your first idea to create your own home. In our country, the process of real estate trading begins on "paper".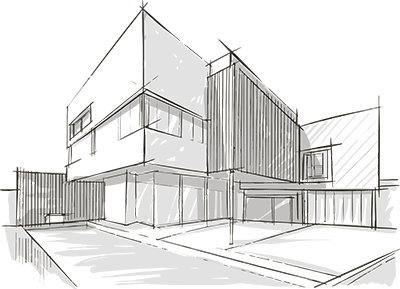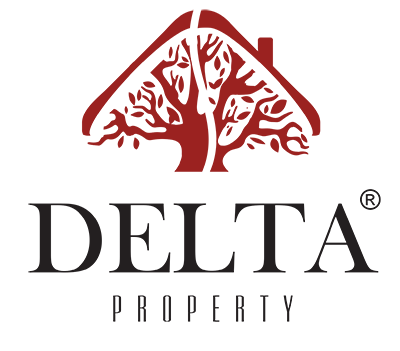 We created a unique concept in both online and offline environments to make people perceive us as a brand. All promotional items, marketing, presentation aids and documents are of the same design that is signed by the above mentioned elements.


We also use innovative marketing in an online environment. We have a new website that is more transparent, more modern and contains a lot of information for the user. We have simplified the search engine for comfortable real estate tracking. Added the Real Estate section, where we inform about all the important things happening in the world.